The Drug Store Pharmacies are proud to be known as your locally independent pharmacies in Michigan.
Our pharmacy has been taking care of patients for over 40 years. We continue to grow and expand to be able to offer more patient care services. Throughout all the growth, we've stayed committed to personal service and strive to maintain the intimacy of a neighborhood pharmacy.
The only place to fill a prescription!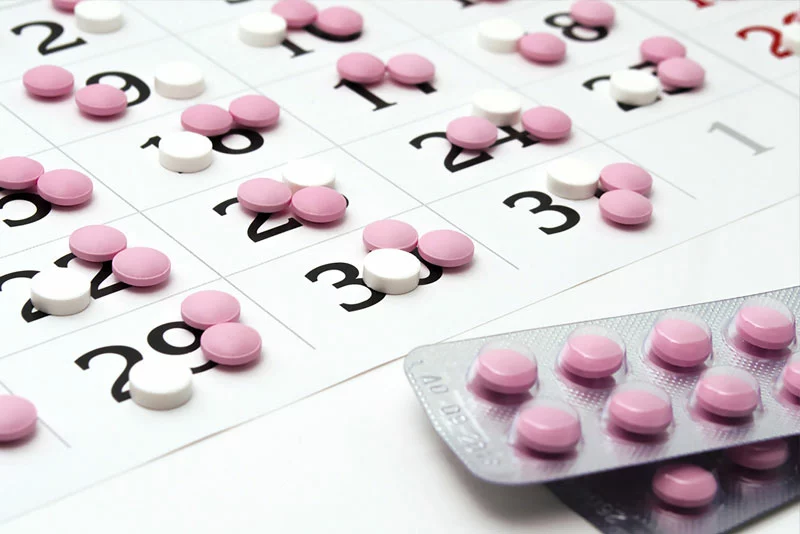 Multi-Dose Packaging
Our multi-dose packaging increases patient safety by conveniently packaging patients' prescriptions in personalized pouches.
Learn More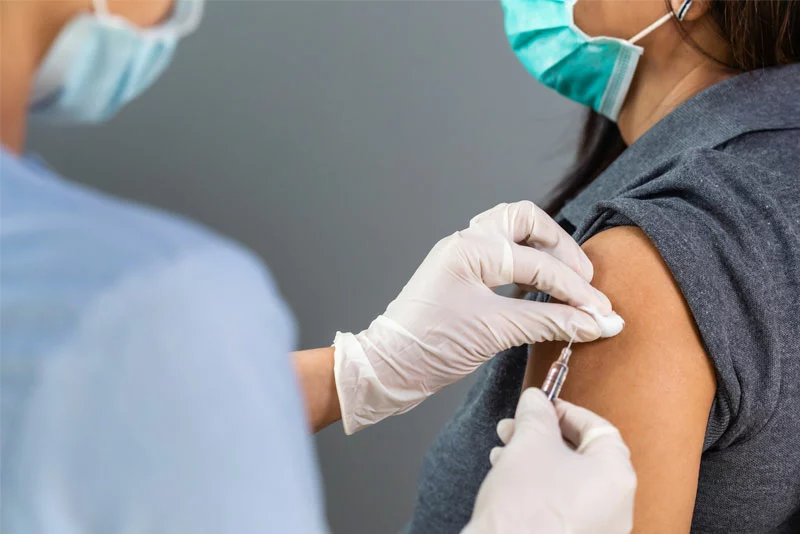 Vaccines & Immunizations
We have all the vaccines you and your family need in one convenient place.
Learn More
All Services
We provide a number of services to guarantee our patients are getting the care they need when it comes to their health. See all of the services at our locally independent pharmacy below.
Medication Services
Medication Adherence
Medication Therapy Management
Medicare Open Enrollment
Scheduled Appointments
Medication Synchronization
Over-the-Counter
Pain Medication
Cold and Allergy Medication
Vitamins and Supplements
Oral Health Products
First Aid Items
Infant Care
Cards & Gifts
Home Decor
Greeting Cards
Special Occasion Items
Seasonal Gifts
Kid's Toys
Candles
Gift Cards
Scarves, Purses and Tote Bags
Keep your health on track with our wellness packs.
Our wellness packs help you make sure you're getting the vital substances your body needs to function and be healthy. They target what you need them for, from heart wellness to thyroid support.
Shop Wellness Packs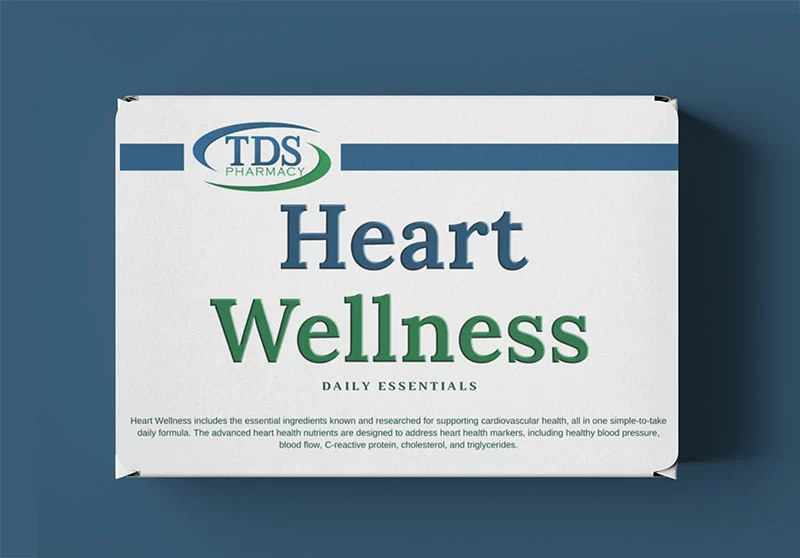 arrow_forward arrow_back
format_quote

I switched from Walmart because the generic medication I was given was not working like it should. I haven't had a problem since switching. I always get the best service, fast friendly and less expensive than I thought it would be. Glad I made the switch.

Connie B.

format_quote

Fast, friendly and knowledgeable staff. The drugstore pharmacy is my go to.

Rilla D.

format_quote

I have tried many other pharmacies and I was just a number and stood in line for a long time, even when I called ahead - Norway Pharmacy has a professional staff, always friendly and ready to help. I was even given a rx over a holiday weekend after a hospital stay. It doesnt get any better than that.

Joanie B.

format_quote

Nice place and so easy to pickup your prescription.

Mark S.