Everyone deals with stress in their life. Whether it is your job, family relationships, or just the world in general, there are certain things that cause people to stress out. The important thing is how you choose to deal with stress. It is vital to not let your worries and fears overtake you, but instead find a healthy way to cope with these feelings. Here are 4 of the best ways to handle stress in your life:
Exercise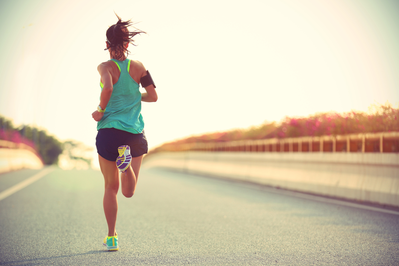 Exercising is one of the best ways to relieve stress. Working out has been shown to relax both your body and your mind, making it a great option when you are feeling stressed. The important thing to remember is that you need to make exercise a part of your daily routine to keep your stress levels at a minimum. So, how much exercise do you need? It is recommended by medical professionals to get at least 2 hours and 30 minutes of physical activity a day. The key here is that you don't have to break a sweat the entire time. Even just a simple walk around the block after work will go a long way in making you feel much improved.
Relax Your Muscles
In addition to exercise, it is key that you relax your muscles to minimize stress. When you are stressed out, your muscles can become tense so finding ways to loosen them will help you feel more relaxed. Some of the best ways to relax your muscles include stretching, enjoying a massage, taking a hot bath or shower, and doing yoga. Once you have successfully relaxed your muscles, you will find yourself in a much better mental state. If you are having trouble sleeping, performing these rituals before bed will help you get a better night's rest.
Eat a Healthy Meal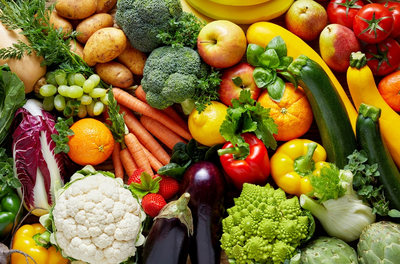 Believe it or not, eating healthy is one of the best ways to handle stress. In fact, it will make you feel better in general. Having a well-balanced diet can also help to improve your mood, which could be the result of not stressing about everything. Dieticians have recommended that all your meals should include vegetables, fruits, whole grains, and lean protein. All of these things will give you more energy throughout the day! Also, it is extremely important to not skip meals. When you are feeling anxious, you may not feel hungry, but not eating can actually increase your stress levels.
Vitamins and Supplements
If you find that making changes to your daily routine isn't helping your stress, you may want to try a vitamin or supplement to get your stress under control. Some of the products that we recommend include Ashwagandha, Phosphatidylserine, Cordyceps, Rhodiola, and L-Theanine. The combination of these products with a balanced diet, better sleep, and exercise will leave you feeling more relaxed and confident.
Are you having trouble finding ways to handle stress? Schedule a health consultation at our pharmacy locations to let us help! Our experts can discuss your health needs and goals to determine the best plan of action!